In 1981, Frank and Eliane Demaegd established Zeno X Gallery within an early 20th-century townhouse located in Antwerp's South district. Initially, the gallery's focus lay primarily on architecture and installations, featuring artists such as John Körmeling, Rem Koolhaas, Anne-Mie Van Kerckhoven, and Patrick Van Caeckenbergh. Today, the gallery represents around thirty artists working across various mediums, including painting, sculpture, film, photography, and performance.
In 2013, Zeno X Gallery relocated to a larger, industrial space in Borgerhout, facilitating the exhibition of large-scale works and monumental installations. In 2020, the gallery opted to reopen its original location at Leopold De Waelplaats 16 to enhance the visibility of the artists it represents. While the main exhibitions continue to be held at the Borgerhout site, the more intimate South space ideally hosts small-scale group exhibitions or focused presentations.
Zeno X Gallery showcases both established international artists and emerging talents. Additionally, it represents the estates of Raoul De Keyser and Cristof Yvoré. The gallery provides its artists with an international platform by participating in numerous art fairs, such as Art Basel and Frieze, across the United States, Europe, and Asia.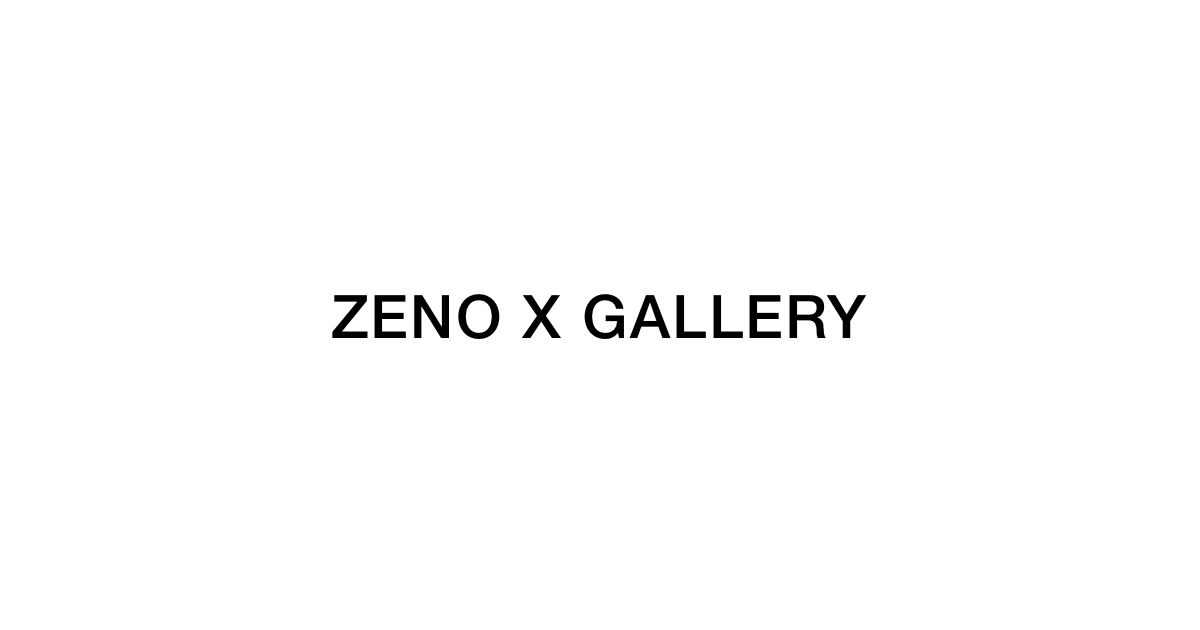 Zeno X Gallery Antwerp Borgerhout
Godtsstraat 15
2140 Antwerp Borgerhout
Belgium
+32 3 216 16 26